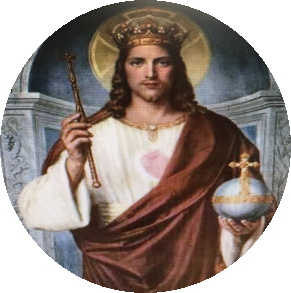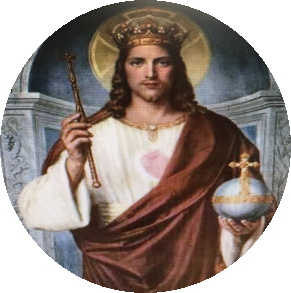 Welcome to the Vatican In Exile Website
Welcome to the Vatican In Exile website. This website was under the authority of the Pope Michael, who was the pope of the Catholic Church until his death August 2 2022. Until God provides another Pope, The Society of Saint Paul And Silas, (SSPS), continues the ministry of proclaiming the Catholic faith as Sedevacantist.

The primary goal of Vatican in Exile is to encourage:
Prayer

Reparation

Repentance

Sacrifice

Abandonment of sin.

And to proclaim the Word of God handed down to us through Scriptures, M

agisterium

, and Tradition.